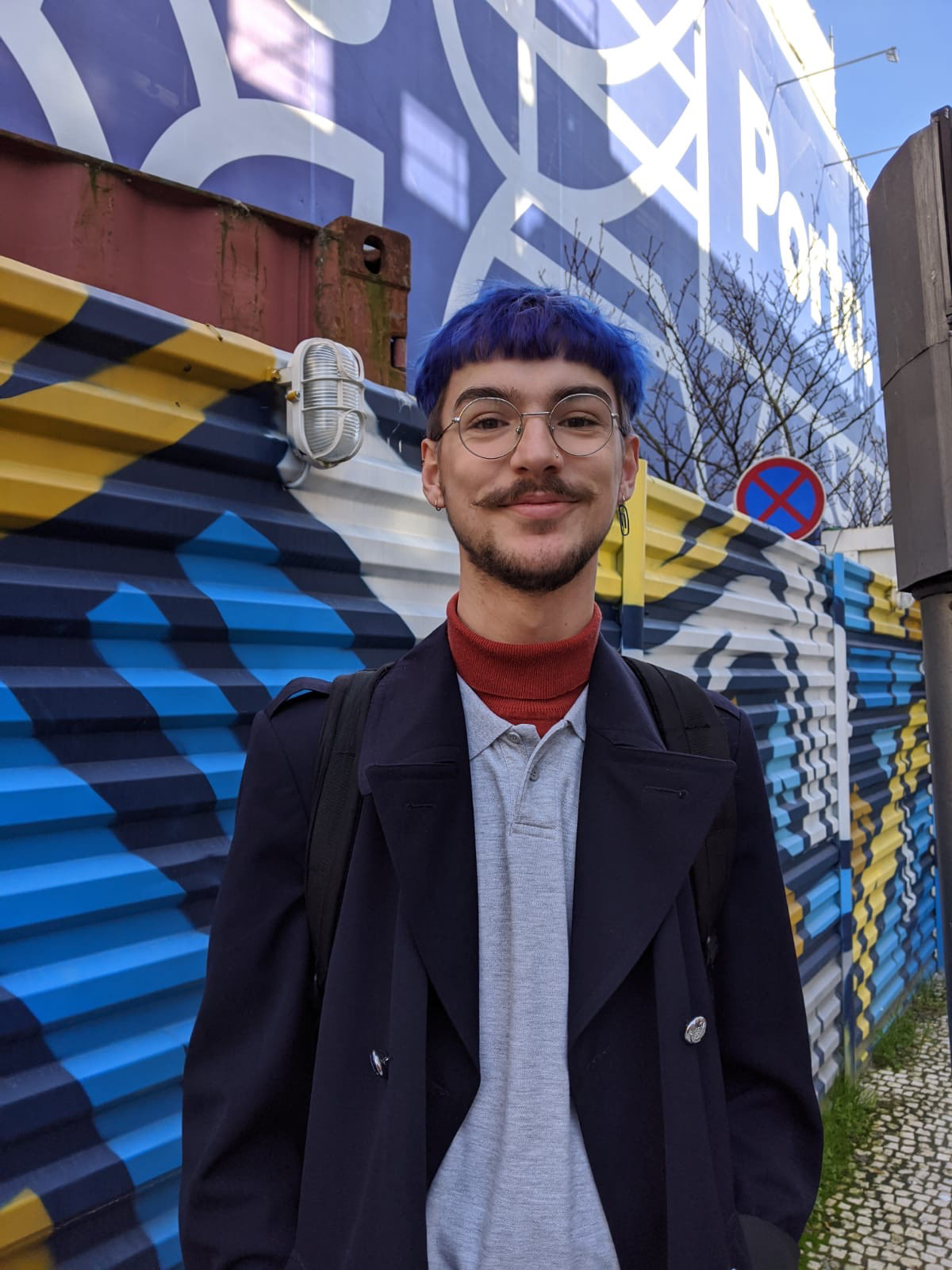 As a 21-year-old guy living in the Netherlands I am making work that reflects me and events in the world happening around me. 
With my work i try to discover the world of sexuality, Queerness and the LGBTQ+ community. 
How does toxic masculinity influences self expression? 
How does the internet influences queer dating? 
What is next in line with the genderless bathrooms? 
Theme's and subject that I personally can relate to are researched in a broad perspective by looking back on what happend in history and by looking forward, for what we want in the future. 
What do we want this future to look like and how can we make this happen? My work exposes these politically charged topics and asks the question: 'is this how it should be? Or is it time for a change?'
​​​​​​​
Email: woutpeeters2@gmail.com
Phone: +31 6 34389032
​​​​​​​